With their well equipped workshop in the south of France enabling them to be completely independent, Judith Rothchild and Mark Lintott imagine and produce artist's books from start to finish.
Concerned by the rhythm between text and image, the visual and literary relationship between the blocks of print, the mezzotints and the white page, the artist's book becomes a spatial adventure.
The book as art, a singular typographical, visual, boxed object. At the helm of this creative process, Mark Lintott, passionate about letterpress on antique presses, paper and serigraphy.
Each project taken on by Verdigris is a new technical and visual challenge.
The ideas often start with Judith's mezzotints or with a text of a contemporary author they wish to work with : Marie Rouanet, Claude Ber, Ruth Fainlight, James Sacré, Frédéric Jacques Temple… or a classical author they feel a connection to: Charles Baudelaire, Pablo Neruda, Paul Valéry.
The first surprise, the wide variety of formats (nothing is forbidden, everything is possible), the mezzotints by Judith, the centre of this sensual ritual and not simple illustration, the precision letterpress of Mark and finally the boxed object.
The book is finely finished, reflecting the love of work perfectly done.
The chosen texts are in French, English, bilingual, and recently in Portuguese, always printed with the desire to communicate and for the artists to reinvent themselves.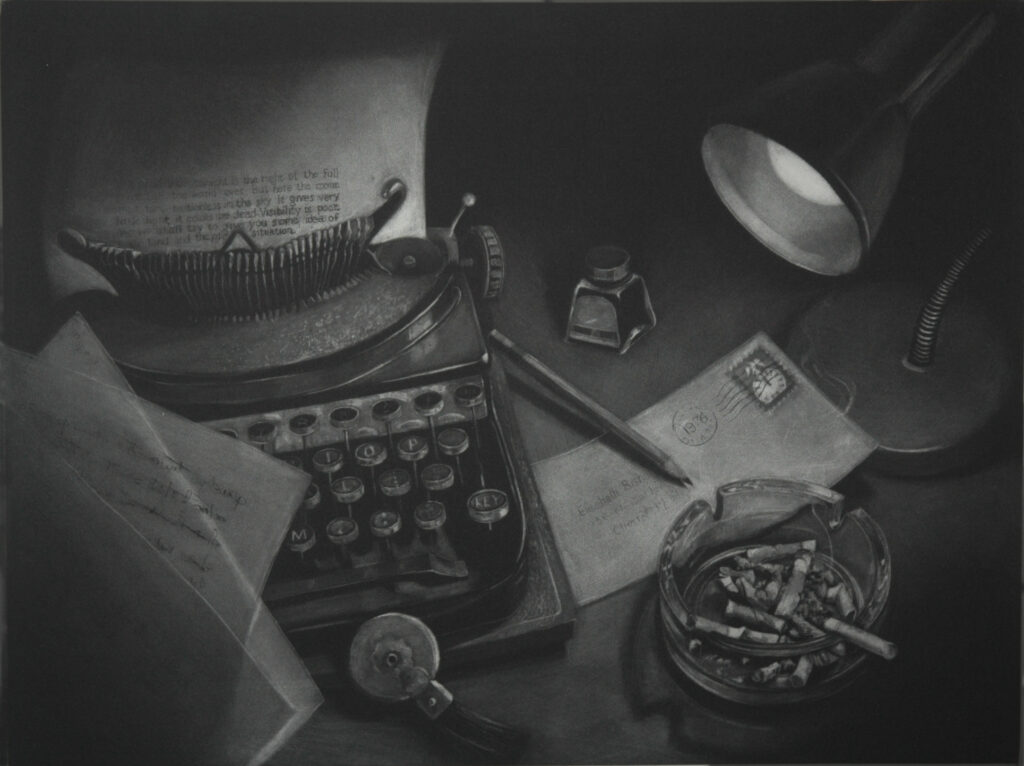 Judith Rothchild born in Boston in 1950, studied art at the Rhode Island School of Design (RISD) in Providence USA and later at the l'Akademie für Angewandte Kunst in Vienna. She has been living in France since 1974, specializing in pastel for over thirty years until her discovery of mezzotint in 1997. Becoming a specialist in this medium, she was elected a life time member of the Société français des peintres-graveurs which counts only thirty members. From her American roots and the tradition of American realists such as Edward Hopper, she militantly defends figurative art. The slowness and silence of the art of mezzotint brings her a certain comprehension of this frenetic world we live in. Stopping time becomes an art in itself, both for the artist and observer.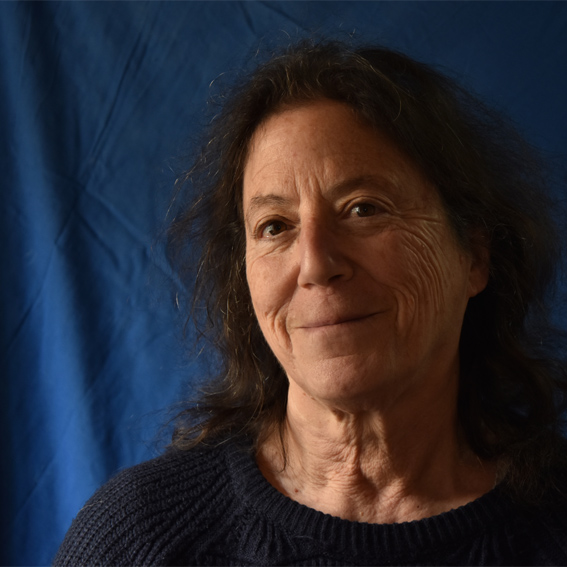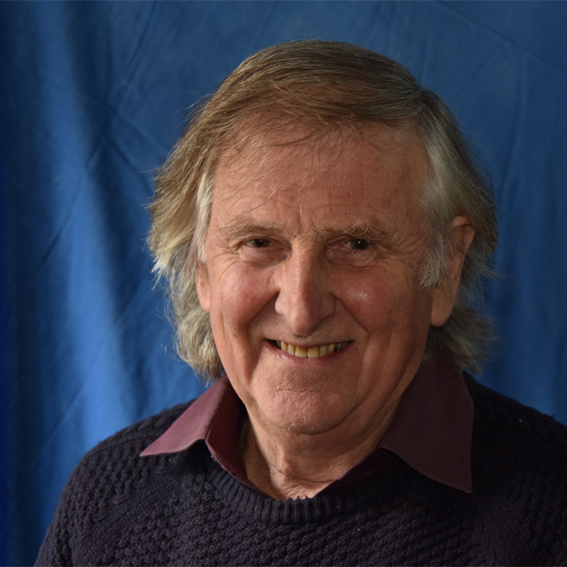 Mark Lintott, born in the south east of England in 1946, engineer by training, he has practiced many professions and has always had a love of old machinery. When he met Judith and moved to France, they started producing posters in screen printing which awakened his interest in design and layout. A self taught typographer, he allows himself liberties in this very codified profession handling quads, slugs and spacers, knowing the best artist papers in Europe