We have numerous presses and are equipped for printing etchings, linocuts, letterpress, lithography, as well as screen-printing.
For letterpress, we have about 200 cases of lead type, and a good selection of vignettes, ornaments and wood type. We have as well other equipment such as drying racks, vacuum table and a hand Sláma ball-bearing press for relief printing.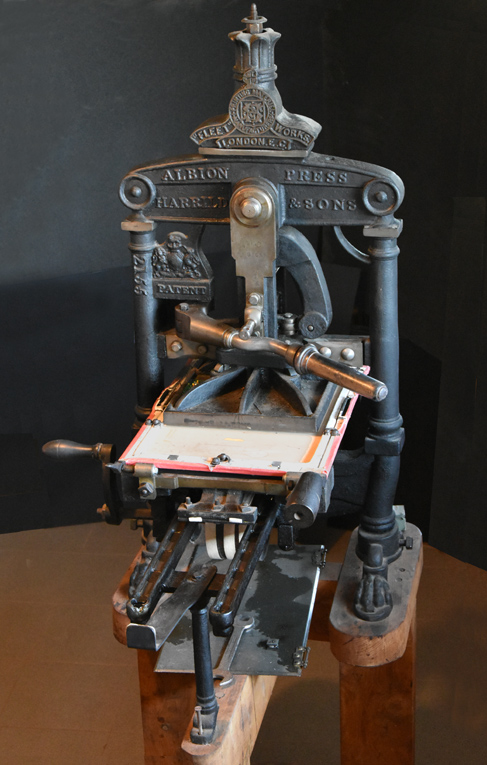 Albion iron hand press of 1867, platen 28 x 40,5 cm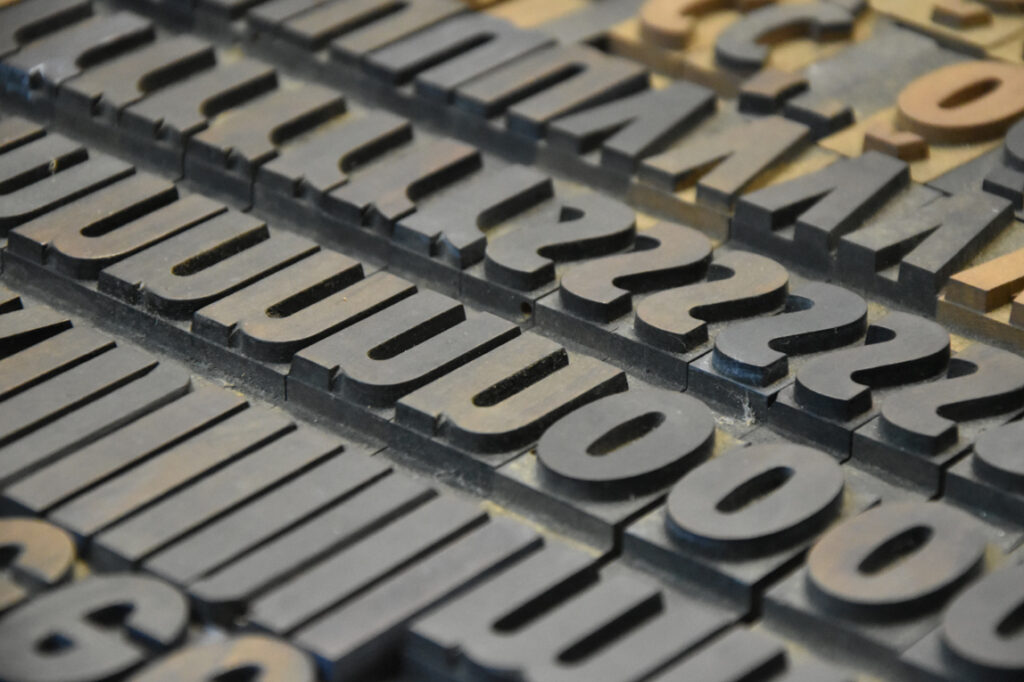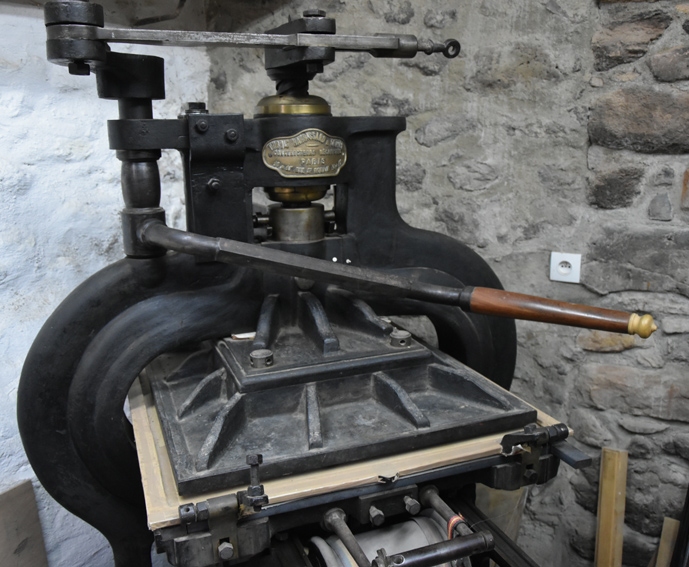 Stanhope, 19 century iron hand press. Platen 63 x 86 cm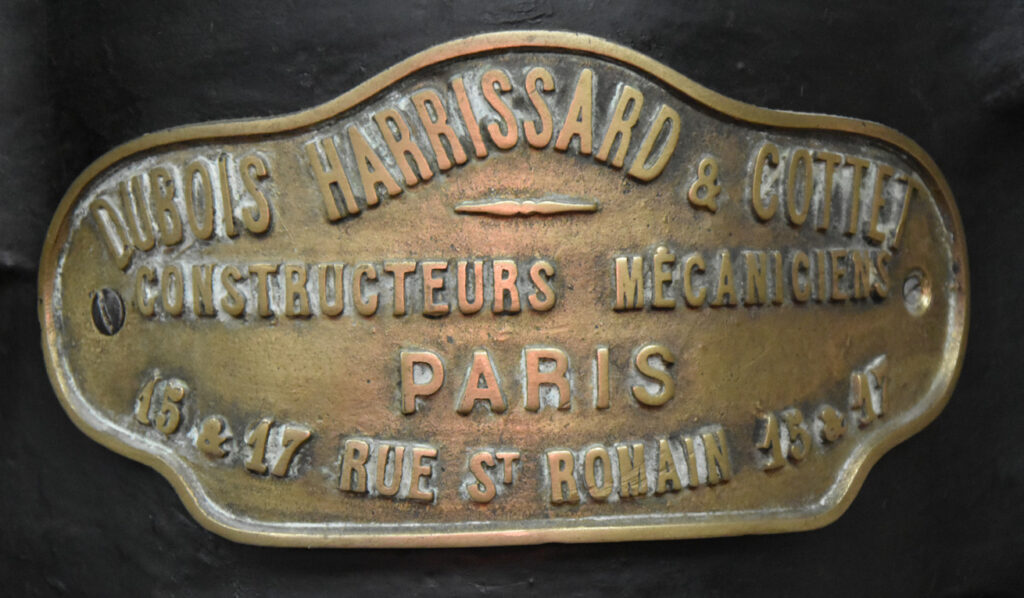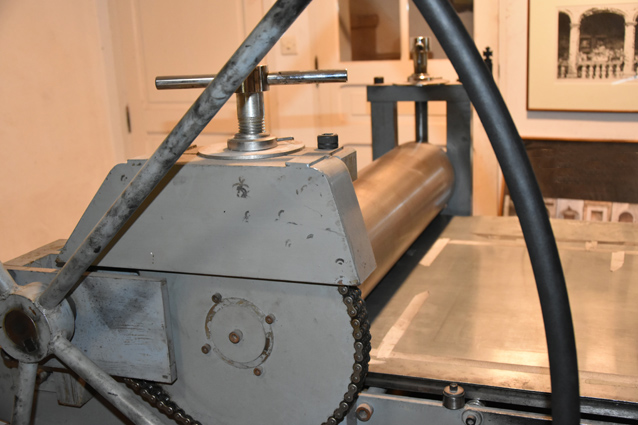 American French Tool Company intaglio press. Bed 154 x 92 cm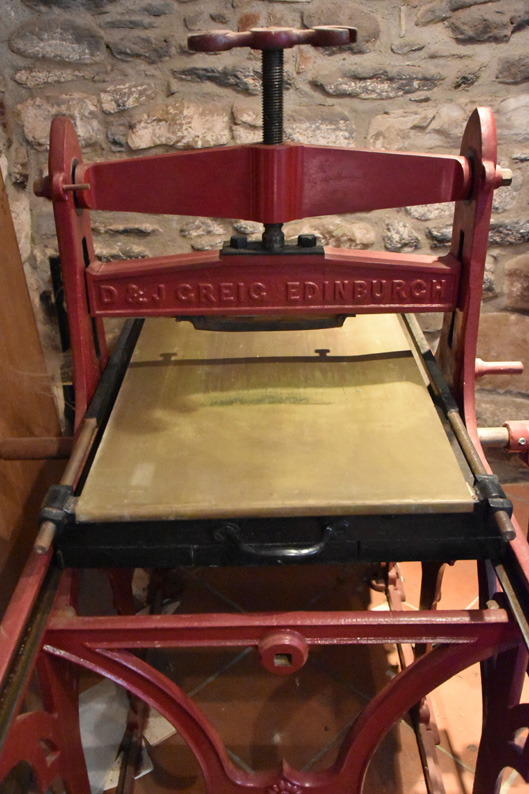 D & J Greig lithography press. Bed 60 x 90 cm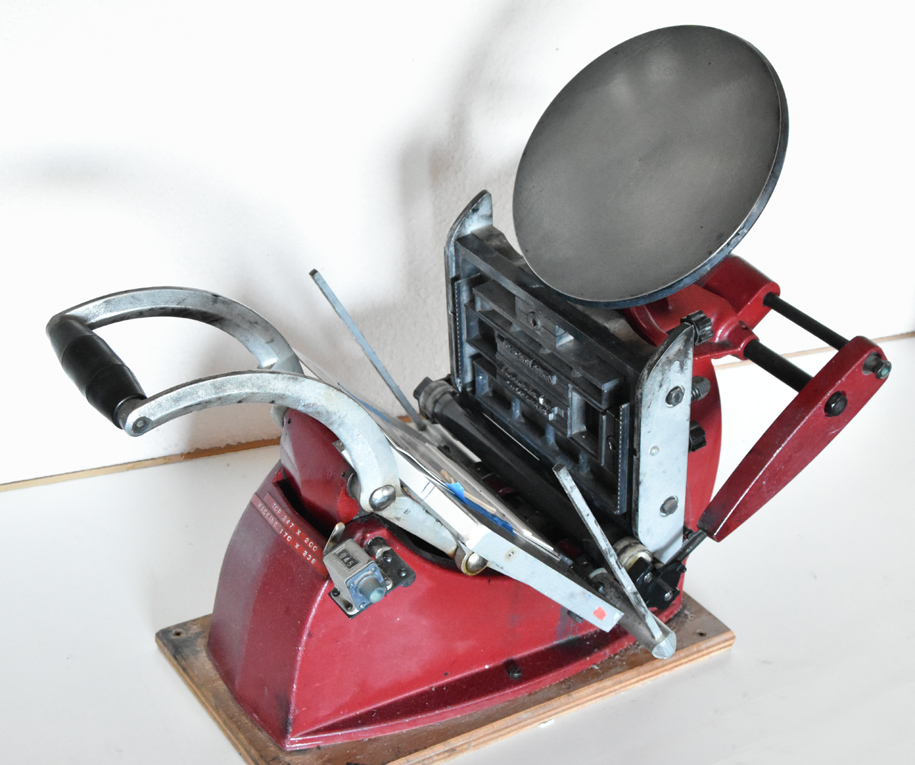 Adana 8x5 format 20 x 12,5 cm.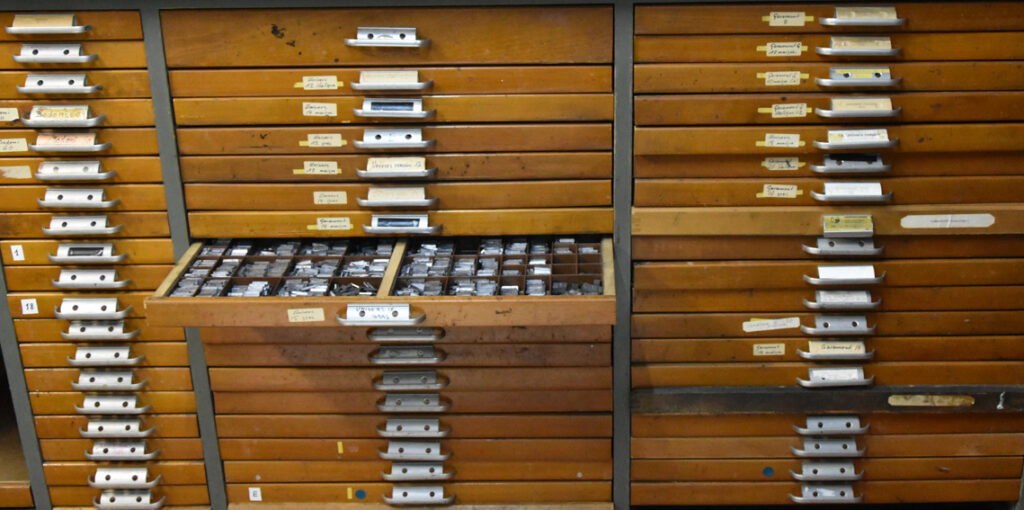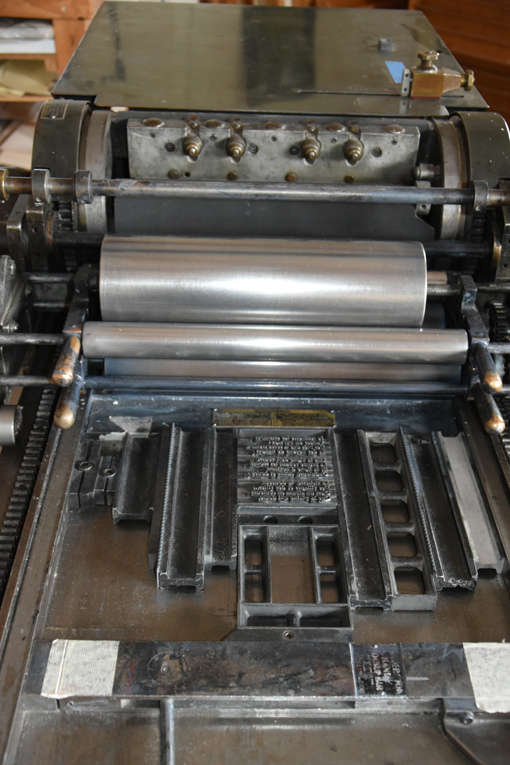 Vandercook N° 4, 1941, platen 37 x 45 cm.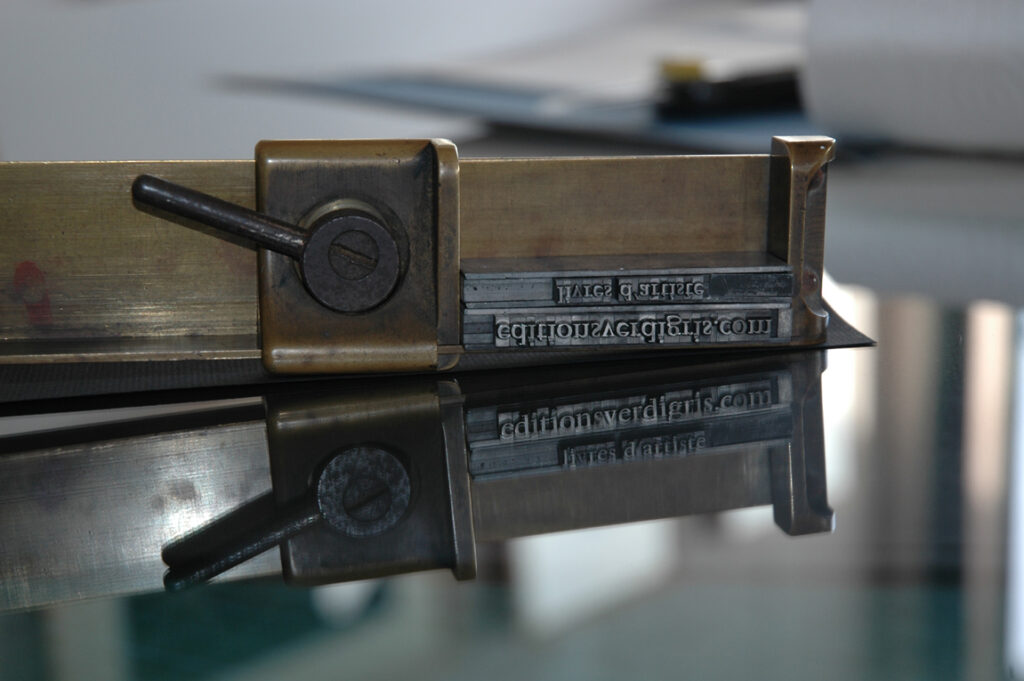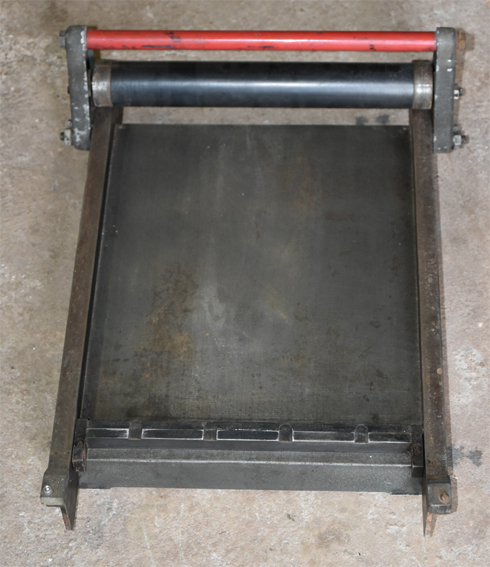 Jud P.E.1 proofing press, format 32 x 38 cm.